---

| | |
| --- | --- |
| | Società di Danza |
Grand Ball Verdiano

by Società di Danza, directed by F. Mòllica
in collaboration with Museo Nazionale Giuseppe Verdi

25 January 2015
h. 15.30
Villa Pallavicino, Busseto (Pr)
---

Società di Danza in collaboration with Museo Nazionale Giuseppe Verdi of Busseto
invites to the





At Museo Verdi Sunday 25 Janury 2015 the "Gran Ballo Verdiano"
directed by Fabio Mòllica of the cultural association "Società di Danza" thet develops research, diffusion and knowledge of historical dance.

The Grand Ball Verdiano presents a tribute to Giuseppe Verdi and reconstruct a 19th century ball
in Museo Verdiano with social dance on the music by Verdi and of the period.
Social dances are reconstructed on the basis of 19th century social ball manuals. They include quadrille, waltz, polke, mazurke and country dances.
Several dancers from various grous of Società di Danza will dance, coordinated by Fabio Mòllica

The Grand Ball Verdiano starts at 15.30, in Busseto, hometown of Giuseppe Verdi, in the Verdi Museum at Villa Pallavicino.

---
Program
Spanish Waltz, Jubilee Marsh, Reel for Jeannie, Quadrille Indra, Waltz M.o Luigini, Mazurka In Patria, Marcia Avantgarde, Quadrille Araldi,
Waltz Acquerelli, Cumberland reel, Mazurka Fata Morgana, Waltz Simpatia, Lady C. Bruce's reel, Galop


---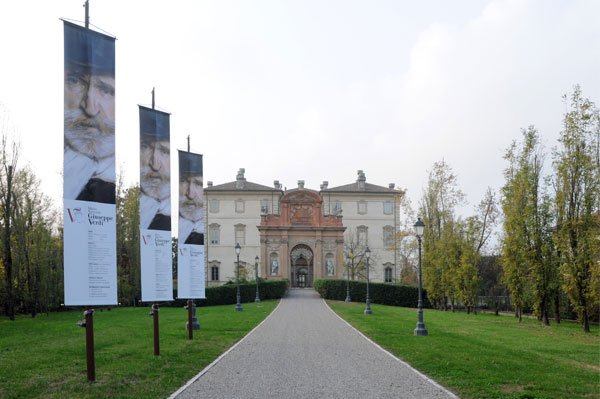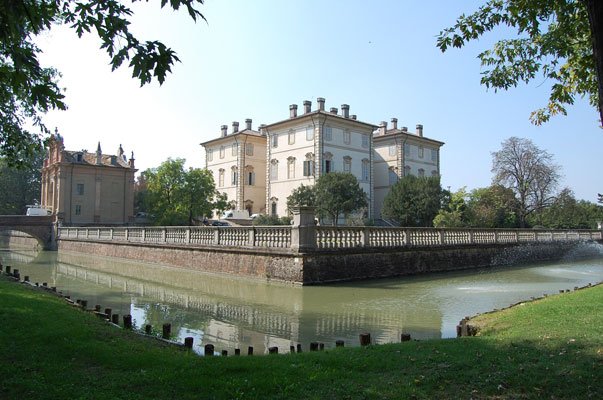 Villa Pallavicino, Busseto
---
---
Further information:
info@societadidanza.it o chiamare +39 339 8316008
---