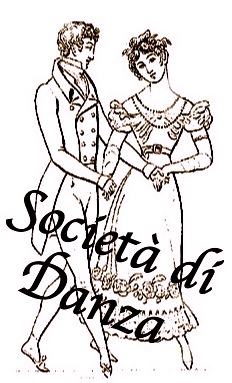 The traditional Easter School of the Società di Danza this year will be in Tabiano Terme (Pr), on the Parmesan hills.
In a beautiful natural environment, we will have the opportunity to spend a few days of community life, and to study more in-depth theoretical and practical aspects of our idea of dance.

We study social dances of 19th Century tradition:
Scottish Country Dance, Quadrilles, Contredanse Fancaise, Waltz, polka, mazurka and marsch.
The classes will be divided into three levels. Classes and seminars will be held both morning and afternoon and free time to enjoy the spa.
The evenings will be devoted to parties.
Staying at the Grand Hotel Astro.
From Friday evening at dinner to Monday morning at lunch.